Make an Appointment
call 416-778-6666
​
Hours of Operation
​
M-F 8:00 - 6:00 Sat 8:30 - 2:00
​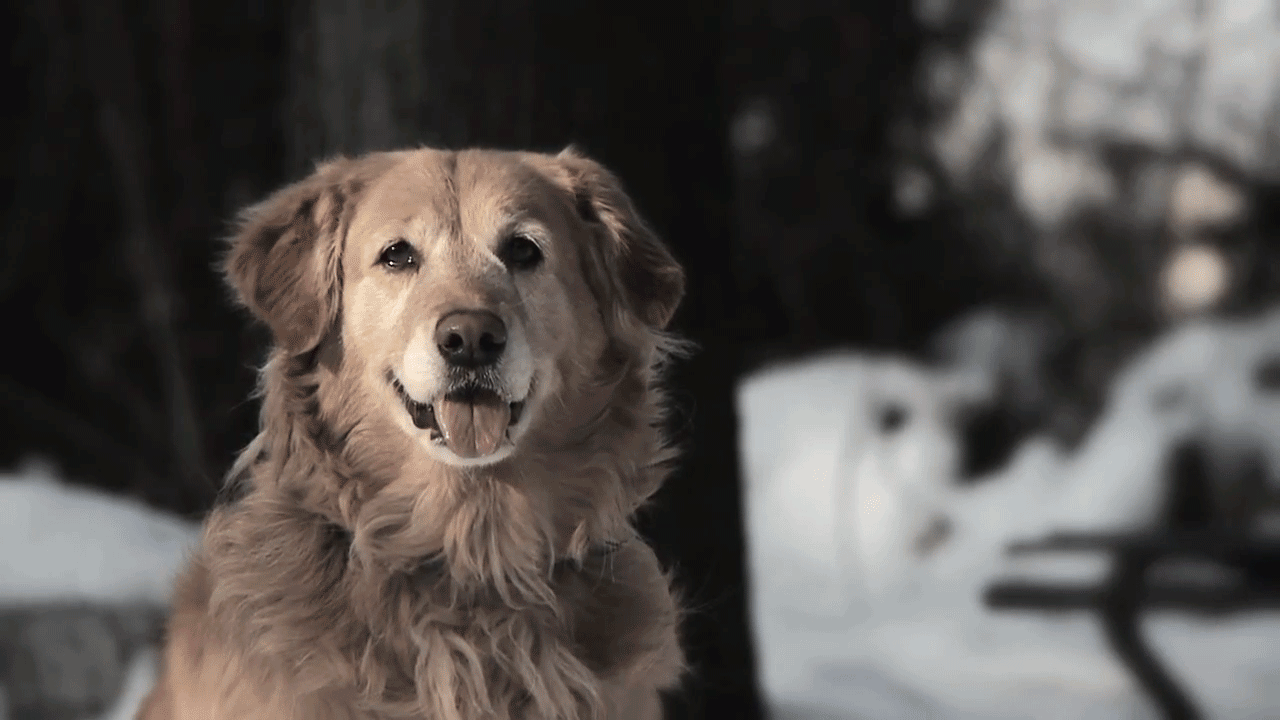 Greenwood Park Animal Hospital has been providing wellness, medical, dental, surgical and urgent care to all kinds of pets in the Leslieville neighborhood and from across the GTA for more than a decade. In addition to caring for our dog and cat patients, we remain one of the few GTA animal hospitals with the interest, experience and unique equipment required to deliver medical and surgical care to exotic and avian pets.
​
The practice was established by Dr. Munn, and Dr. Markus Luckwaldt joined the hospital in 2013. A Leslieville resident, Dr. Luckwaldt acquired Greenwood Park Animal Hospital in 2016, bringing many of his own clients and patients with him.



Furry, feathered or scaled, our team is dedicated to providing skilled, knowledgeable and compassionate care to each of our patients, and to helping you help your pet live a long, healthy and fulfilling life.
​
We welcome you to tour our hospital and meet the staff and doctors. Our goal is to provide our clients and their pets with the dignity, respect and love they deserve in a superior health care environment.
We always recommend an appointment to keep things running on schedule and avoid long waits. However, in case of emergency, please try to call on your way and we'll be ready for you when you arrive. If a life threatening emergency does come in, your appointment may be delayed until we can get the patient stabilized. Please give us a cell number when you make your appointment, and we'll call you to let you know if we're running behind.
​
Our clinic is fully accessible. If you or your pet have special needs, please let us know and we'll arrange for the largest examination room and be ready to assist you in any way possible from the moment you arrive. If you're unable to bring your pet to us, we are happy to arrange for house-call appointments. Because of scheduling, we're not always available for a specific time slot. Please give us ample notice for house calls, and we will do our best to accommodate your requests.
​
If your pet is frightened or aggressive with other animals, please let us know when you call to make your appointment. We'll arrange your check-in and appointment accordingly.
​
Please bring in whatever medical and health records you have. Even old invoices and receipts may be useful in reconstructing the dates of your pet's vaccinations and procedures. If you do not have any records, let us know everything you think is important during your appointment, and we will move forward from there.
Prescription diets are an excellent way for pets to receive medication through alternate means.
We carry the leading prescription diet brands such as Royal Canin, Hill's, Purina, Iams and Rayne for a variety of healthcare needs, including allergies. To ensure your order is waiting, please call ahead with the brand, bag size and if it is for a dog or a cat.

Remember, many retail pet foods that claim not to contain certain ingredients are often questionable, and are prepared on the same equipment with other diets, so there is no guarantee that your pet will not be exposed to allergens. Only the companies recommended by your veterinary team offer proven ingredient source, reliability and quality control practices to ensure the health, safety and vivacity of your pet.
Payment is expected when services are rendered. In order to focus on our patients' needs, customer service and minimizing costs, we do not bill. We accept debit cards, Visa, Mastercard and cash.

When unexpected illness strikes a pet, unexpected expense strikes as well. Pet Card allows you to break down your payment into installments, with no annual fee and no or low interest charges. Another option popular with our clients is pet insurance.
Please call us. We're happy to have your pet's next medication repeat ready and waiting for pick-up with 24-hours notice, but in some cases an examination or follow-up lab work may be required to ensure the medication is working as expected, that the dosage is still correct, or if it's still appropriate for your pet's unique needs. A lot of paperwork and file review must occur to safely fill or refill prescriptions, so please call in advance.
Please reload